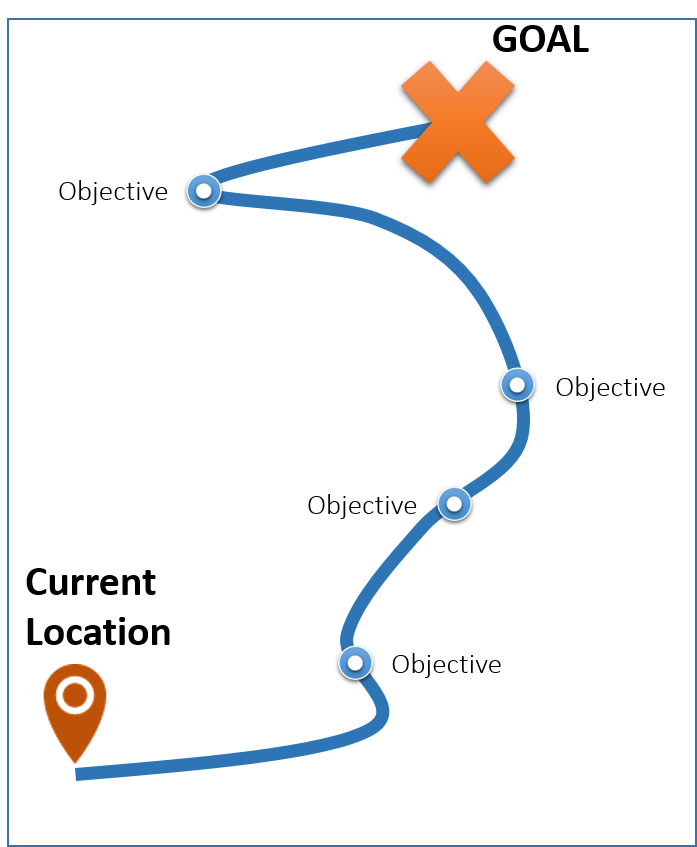 The cornerstone of the business is growth, we aim to triple the numbers in 2 years, we will be planning and focusing on growth with our partners and suppliers.
We target regional business expansion through the suppliers who work with us on the regional level such as Austofix, Innomed and Shukla medical.
We are keen on keeping the sales team motivated & synergized.